Pathway Financial Solutions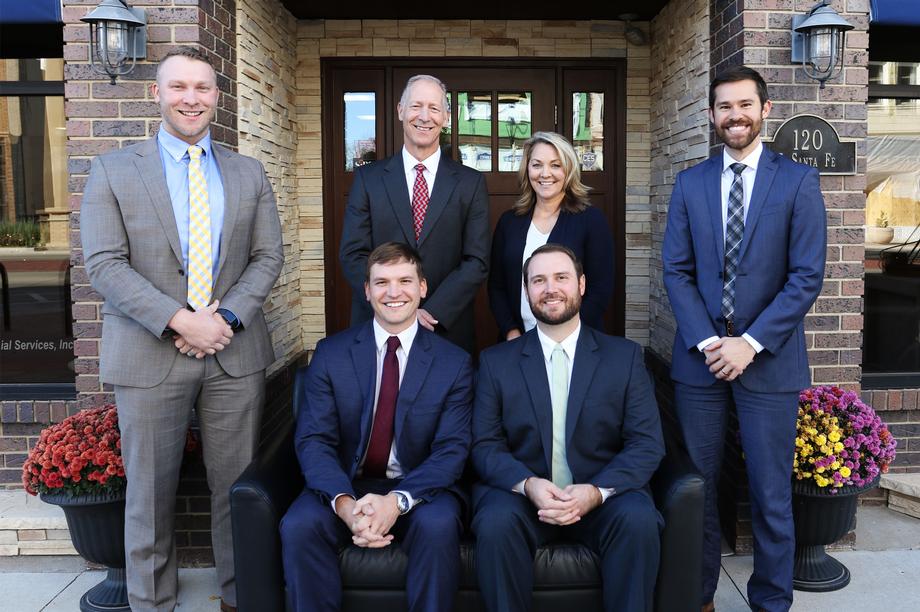 John Webb, Kelli Webb, Jordan Webb,
Eddie Balluch, Travis Schroeder & Brad Veenendaal
Welcome to Pathway Financial Solutions, previously Webb and Associates, Inc., a full-service company specializing in retirement and investment planning.
As personal financial professionals, we can:
Help you clarify and define your goals

Recommend solutions that fit your needs

Deliver timely information

Explain how changing financial conditions affect you

Monitor your financial progress

Make investment planning easier
Feel free to browse our site. You'll find a variety of articles, calculators, and research reports that we hope will answer your questions or stimulate your interest.

If you have any questions, please call us at 888-756-6670 or (785) 820-8161, or e-mail us at pathway@ofgfinancial.com
We will be happy to help. We look forward to talking with you.
This article looks at the types of projects funded by green bonds, some current trends, and the potential benefits and risks for investors.

The London Interbank Offered Rate influences borrowing costs worldwide. Discover why the financial industry wants a more reliable benchmark.

Learn some lessons from America's favorite pastime that may inspire you to take a fresh look at your finances.

This article explores how soaring housing costs, rising rates, and declining affordability could impact borrowers and the housing market.
Knowing your likely life expectancy is an important factor in making long-term financial plans.

Calculate the rate of return you would have to receive from a taxable investment to realize an equivalent tax-exempt yield.

Determine whether you should consider refinancing your mortgage.

How much do you need to save each year to meet your long-term financial goals?